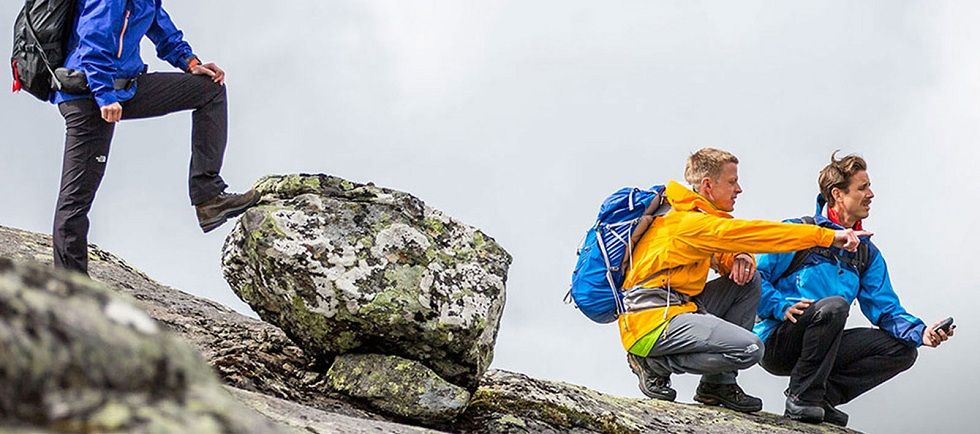 When hiking, knowing where you are and where you're going is pretty essential to the whole operation, which is where GPS technology comes in. Losing yourself in nature can be a...
Travel duffel bags have become identical with adventure travelers. The great tough bags can range from a 45-liter weekend grab bag to a gigantic 90 liters. The best duffel bags for...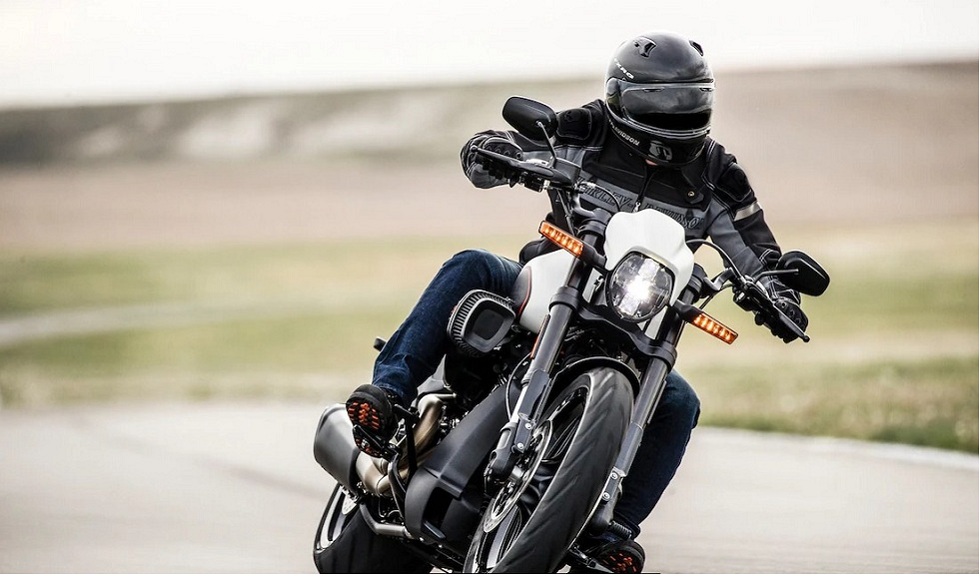 Get ready for Harley-Davidson FXDR 114, as it sets to drive away your senses. This new performance Cruiser got the power to challenge the jet, a claim done by Harley-Davidson for their...
Well the Final Rolex to James Bond's used submariner watch is going to be auctioned. The 1989 film, "License to Kill" starred Timothy Dalton in his final appearance as British spy. It...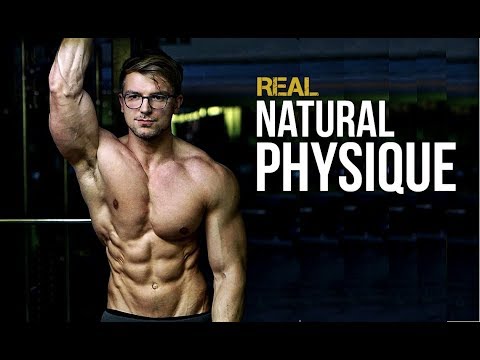 Men always desperate to look cool and fit, they tend to be conscious about their physique. Thus besides gym, they start using the steroids to enhance their physique, leave the temporary measures,...