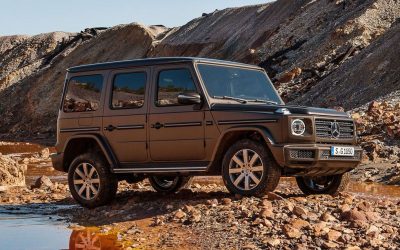 While talking about the SUV's, the first thought comes in my mind is "WOW", it should be unique, sexy, daring and when it moves on road people should move their eyes to see that giant....
"Note: For this hydroplaning run we used a stock Slash 4X4 with Traxxas Stability Management and included optional high-speed gearing with a Traxxas Power Cell 3s LiPo. We installed aftermarket...
Ever since Hennessey Performance unveiled the Venom F5, the talk regarding the car has been about reaching the 300 MPH mark. That's because company founder John Hennessey has confirmed...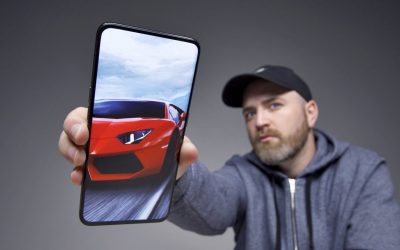 The Oppo Find X is a premium phone with a premium price. The Find X Lamborghini Edition takes it to a completely different level. _________________________________________ ALSO WATCH... BEST...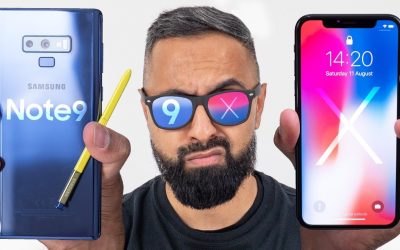 Samsung Galaxy Note 9 vs Apple iPhone X - Full Comparison including hands-on Size, Design, Camera, S Pen, Battery & Price. One thing's for sure, if you want to Play Fortnite for Android the Note 9...