The Google Pixel 3 XL has 6.3"OLED displays, with 8 MP Dual front facing cameras, 12 MP Rear Camera. It has Pixel Visual Core and Front Firing Stereo speakers. Pixel 3 has Qualcomm Snapdragon 845...
The extremely rare Milan red endeavors for much more than speeds. The Milan Red is named for the Red Kite, a medium-sized bird of prey in the same raptor family as eagles, hawks, and...
Competition is getting hotter and hotter in the fordable smartphone market. As Lenovo, Microsoft, Huawei and Xiaomi have planned to get this technology. Recently Samsung have expressed...
Nowadays, it's an era of trend and trend-settings. Every day new accessories for men are hunting them. Some are part of their footwear, some are for body wearing and yet some others are...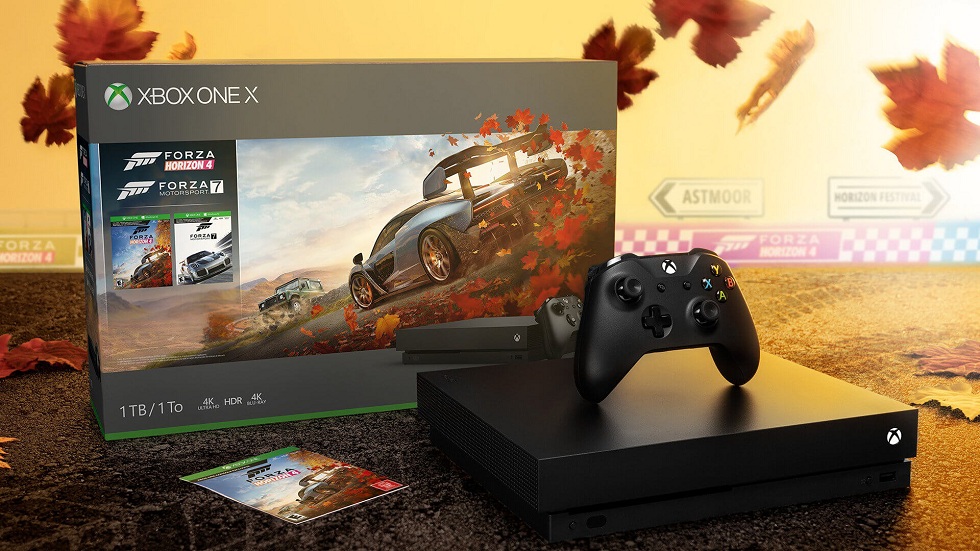 The Gaming world is changing, Microsoft has announced its own online game streaming service: Project xCloud. The future of gaming is in your hand and control. Project xCloud gives you...