Ever since Hennessey Performance unveiled the Venom F5, the talk regarding the car has been about reaching the 300 MPH mark. That's because company founder John Hennessey has confirmed...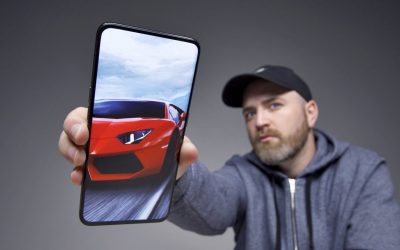 The Oppo Find X is a premium phone with a premium price. The Find X Lamborghini Edition takes it to a completely different level. _________________________________________ ALSO WATCH... BEST...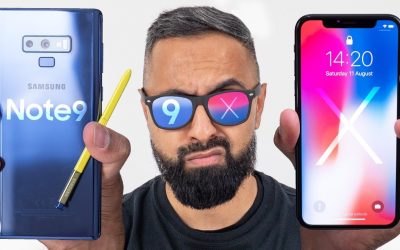 Samsung Galaxy Note 9 vs Apple iPhone X - Full Comparison including hands-on Size, Design, Camera, S Pen, Battery & Price. One thing's for sure, if you want to Play Fortnite for Android the Note 9...
Avengers: Infinity War is one of the major blockbusters of the year. It has a ton of action, it's epic and it definitely makes the most out of any high standard TV that you can purchase...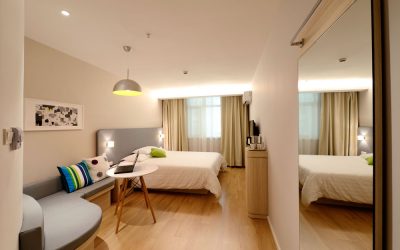 Airbnb is maybe the best way that people can use to get the accommodation they want at a very good price. But there are many times when hosts don't tend to offer the right accommodation...