Competition is getting hotter and hotter in the fordable smartphone market. As Lenovo, Microsoft, Huawei and Xiaomi have planned to get this technology. Recently Samsung have expressed...
Nowadays, it's an era of trend and trend-settings. Every day new accessories for men are hunting them. Some are part of their footwear, some are for body wearing and yet some others are...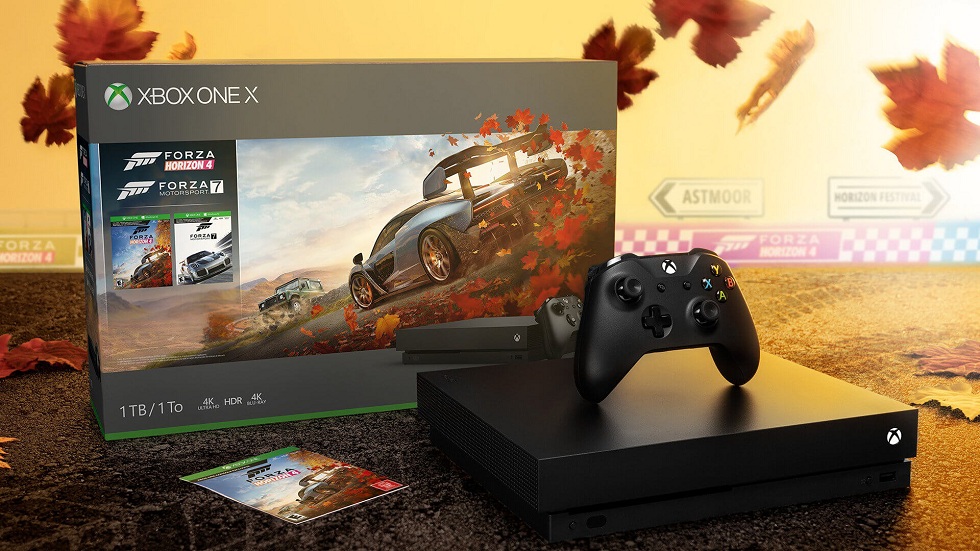 The Gaming world is changing, Microsoft has announced its own online game streaming service: Project xCloud. The future of gaming is in your hand and control. Project xCloud gives you...
Google has finally confirmed at the Pixel 3 event in New York City, where it unveiled its newest flagship Android phone and a new devices. This announcement includes the Pixel Slate and Google Home...
In the era of electric vehicles emergence, motorcycles have been no exception to the growing list of EVs being produced across the world. Adding to this, a new electric motorcycle has...